---
Hi Jorge,
I have just tested the installation of PopcornTime player on Ubuntu 18.10 and the instructions work as expected.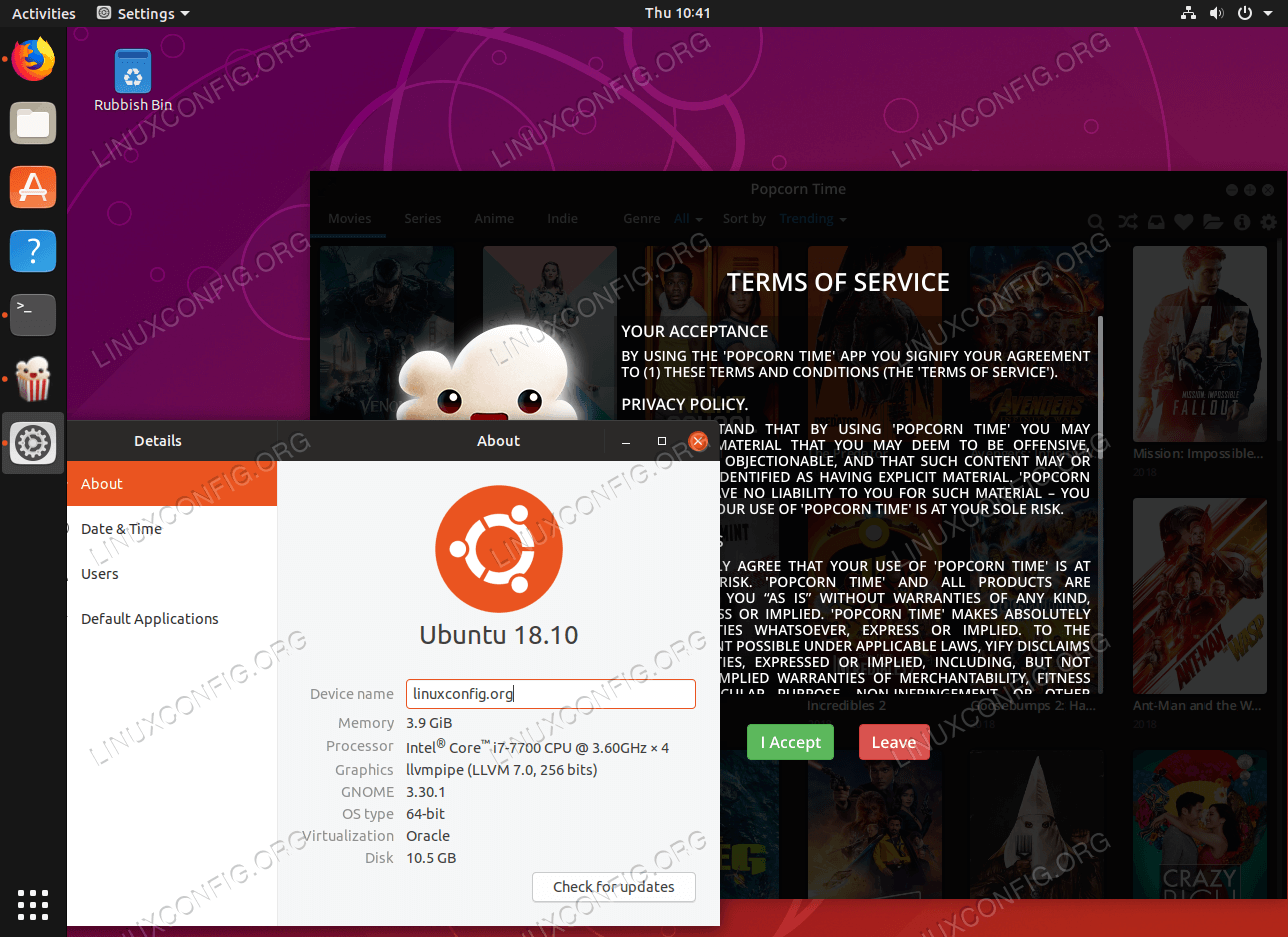 Did you try to run the PopcornTime player from the command line using:
$ popcorn-time
command? This should at least give you some additional information on what the issue is.
Lubos
---
Hey there. I'm running 18.10 and starting the app only results in 'Created new window in existing browser session'. Not sure what went wrong.
---