I have installed Adobe Acrobat Reader DC from the following link
https://linuxconfig.org/how-to-install-latest-adobe-acrobat-reader-dc-on-ubuntu-18-04-bionic-beaver-linux-with-wine
And If i open multiple files and want to close i get the as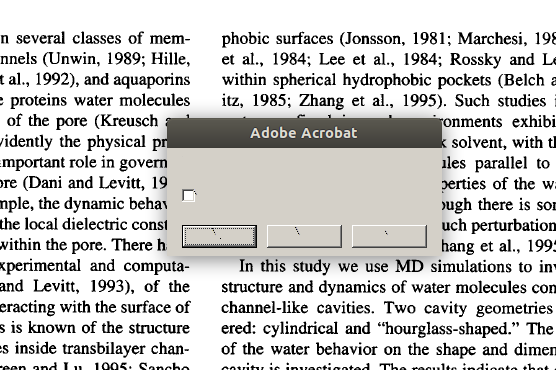 1] How do i get the proper one…??
2] How can i uninstall this Adobe Acrobat Reader DC…?? There is no option give if i want to uninstall it.
3] I have also installed Adobe Acrobat Reader
But I am unable to set this Adobe Reader 9.0 as the default one to open .pdf files…
How to solve these three issues…??
Any suggestions are highly appreciated.
Thank you.